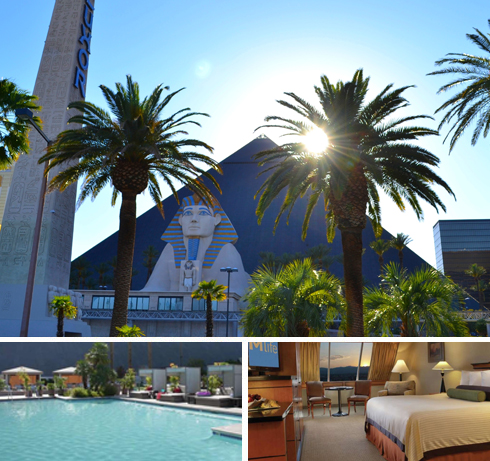 Official Sports Express'18 Conference & Expo Hotel
All registered attendees must stay at the Luxor Hotel & Casino. Our host places attendees right in the middle of all of the world-class dining, entertainment and retail options in the area.


Airports
The McCarran International Airport (LAS) is just 2.8 miles from Luxor Hotel & Casino. Most carriers fly into this airport.

Ground Transportation
For further convenience, Sports Express attendees who book at the special group rate can take advantage of discounted shuttle service from LAS to the Luxor. To reserve your airport shuttle, please click here.
You may also reserve your own rental car. Advanced reservations are recommended.
We have negotiated discounts with the following rental companies: