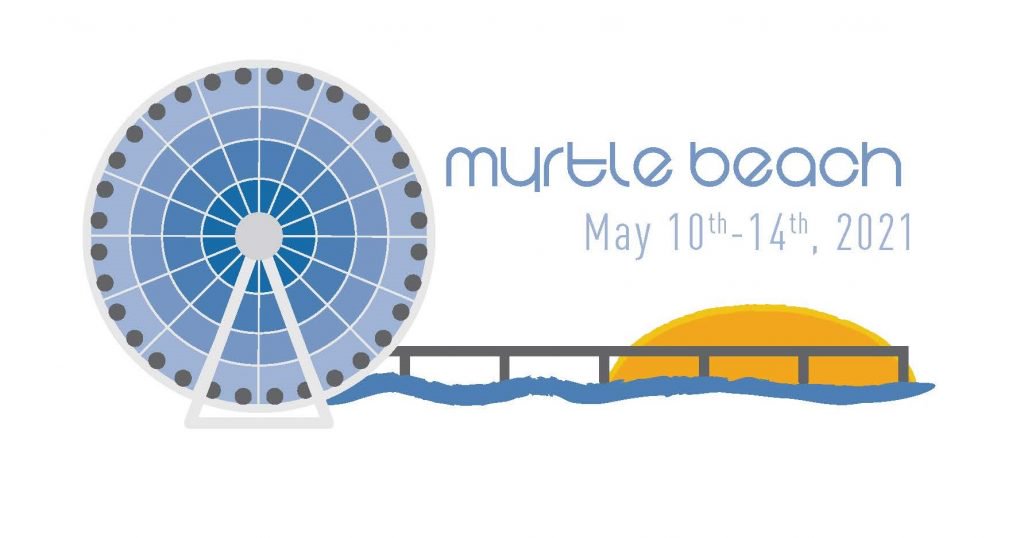 America's most unique sports trade show!
Attention Sports Commissions, C.V.B.'s, D.M.O. 's, suppliers, and vendors!
It is with great pleasure and happy regards that we invite you to the 5th annual Sports Express
Conference, this coming May 10th – 14th, 2021 hosted in exciting Myrtle Beach, SC!
ATTENDEE NOTE: The Sports Express Event will be held with your health & safety as our top priority! We have been and will continue to work closely with Visit Myrtle Beach and its hospitality partners to deliver this event utilizing the most responsible safety measures and practices. If you have questions about whether travel is right for you, we encourage you to speak with our physician before registering/traveling. Otherwise, please review the current Sports Express Conference Health & Safety Guidelines. These initial guidelines are required for all attendee participation and will be updated one week prior to the event. For more information on these guidelines feel free to reach out to us at anytime. Below is more information from our Friends at Visit Myrtle Beach!

*Commitment to Health & Safety.
Myrtle Beach and it's hospitality partners, including transportation services, hotels, restaurants, attractions, etc.
are dedicated to providing a productive and enjoyable stay. Please Click here for current updates.
*Visit Myrtle Beach Responsibility
https://www.youtube.com/watch?time_continue=1&v=l4DZJJeHuks&feature=emb_logo
*Play it Safe in Myrtle Beach:
https://www.youtube.com/watch?v=57_pmu0hlEc
About the Sports Express Conference – Unlike other sports industry conferences, Sports Express is centered towards maximizing your interactions with the industry's most active event rights holders. Our proven model brings you and keeps you in front of these high-level decision makers to assure you receive the highest return on your Time & Money Investment. Our unique format is focused around limiting attendance to assure a 2 to 1 ratio of sellers vs. buyers and from this enhancing the relationship building opportunities including quality 10-minute appointments, multiple casual social functions and abundant interaction opportunities over the course of four days.
Key Highlights Include:
Beachfront accommodations at the Deluxe Embassy Suites by Hilton Resort Myrtle Beach
All meals provided
2:1 Sports CVB/Sports Commissions to Event Rights Holders ratio
Two waves of 1 on 1 appointments, eliminating education or breakout sessions
Transportation to and from local airport and interactive activities will be provided
Opening Night Welcome Reception
All conference social activities
Closing Event
Optional guest package (to include registration and all social events)
This exciting conference will bring together some of the industry's top National Governing Bodies/Event Rights Holders to meet with C.V.B.'s, Sports Commissions and other Sport Destination Organizations and Suppliers/Vendors.
Sports Express promises to bring great relationship building and to provide you the ability to maximize your conference productivity! Thank you for your interest and we hope to see you in Myrtle Beach in 2021!
Contact us to let us know you are interested.
2021 will have 30 Rights Holders (here is a partial list)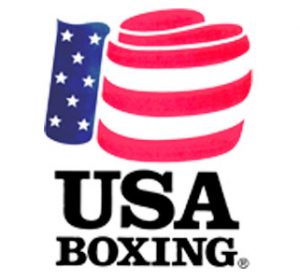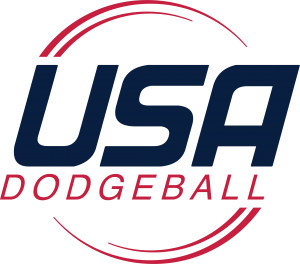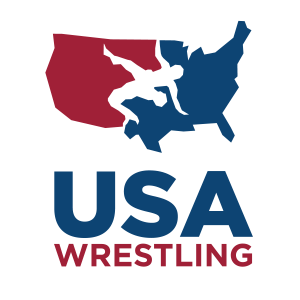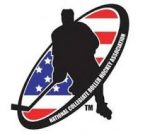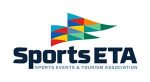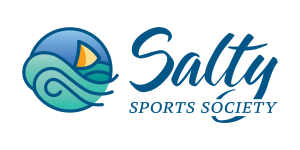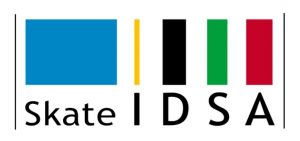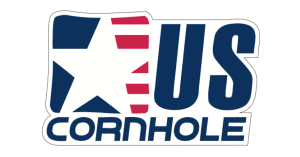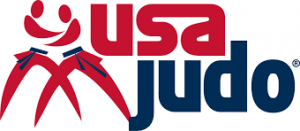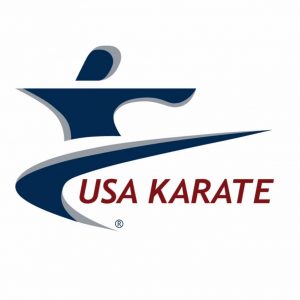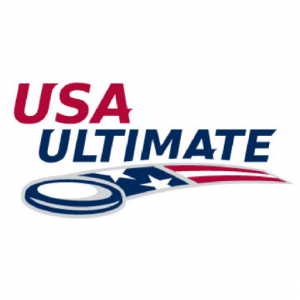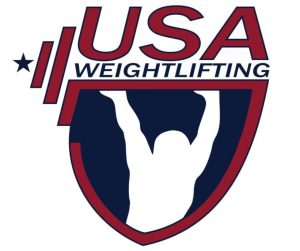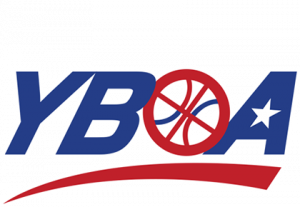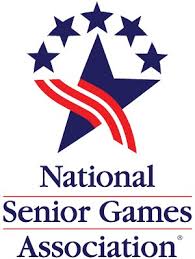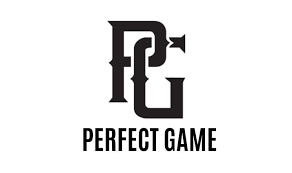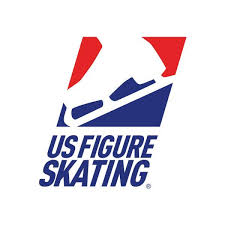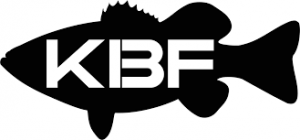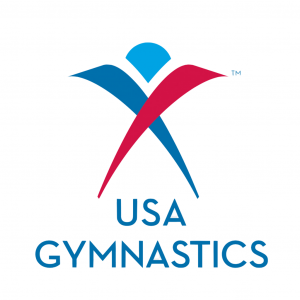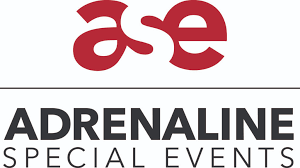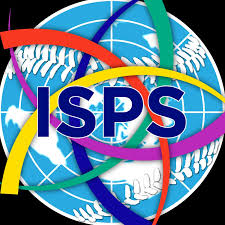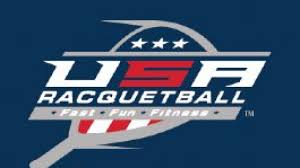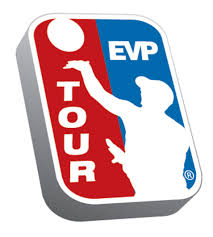 2021 Sponsors
WE NEED YOUR SUPPORT!
Click HERE for Sponsorship Opportunities